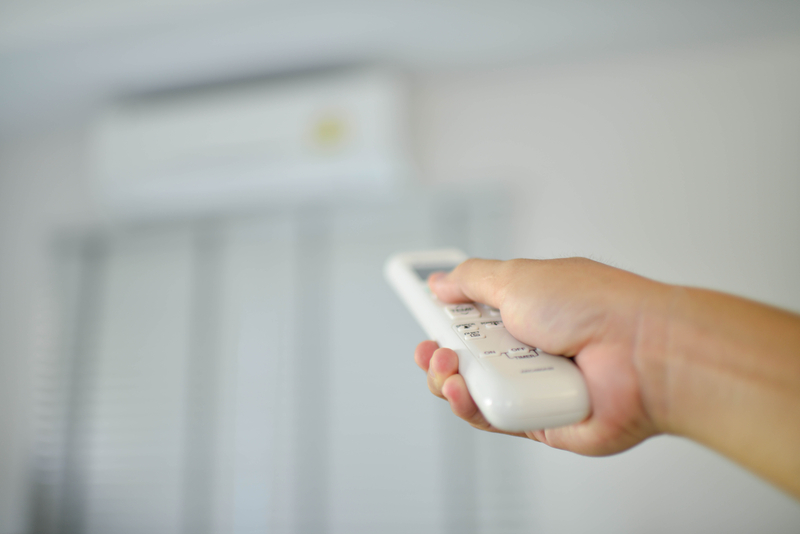 Spring Is Coming! Is Your Air Conditioner Ready?
March 24, 2020
While it still may seem cool, those 100 °F days are waiting just around the corner. Is your air conditioner ready for the heat? The good news is that you don't need to wait for a breakdown to find out the answer to that question! Simply follow these tips to get your air conditioner in tip-top shape before the heat waves hit.
Check your thermostat. Is your thermostat outdated or glitching? If so, you may want to consider replacing it with a programmable one to save money and energy.
Check ductwork and vents. Cracks, leaks, or blockages could reduce airflow or otherwise be a source of cooling loss. Tidy up around these areas as much as possible. If you do find cracks or leaks, you will need to have a technician come and fix the problem.
Replace your filter. Filters should be replaced regularly, every one to two months during the seasons where your HVAC is more active.
Clean the outdoor condenser unit. Check for blockages or missing panels. Be aware that leaves, vines, or other debris can affect the performance of your AC unit. Make sure to clear the space around it.
Check refrigerant lines. These lines must be insulated in order to properly transport the refrigerant throughout the system. A lot of damage can occur if the insulation has begun to breakdown and is left unrepaired.
Check electrical wiring. Perform a visual inspection of the outdoor electrical wiring. Ensure there are no snags, breaks, or cracks.
Get a professional tune-up. Once you've completed all of the above steps, you may realize that your unit needs a little more care than you originally thought. That's where the professionals come in. They can help assess and fix any issues you may be having well before a full breakdown occurs. Keep in mind that summer is a busy season for these techs, so while you may not absolutely need your air conditioner right now, you will need it in the hotter months. Having repairs and maintenance done now will help mitigate any issues you could be facing down the road.
Follow these summer-ready air conditioning tips so you can spend the season doing what you love, instead of stressing over your AC system. At McMillin Air, we are all for keeping you and your family cool and comfortable. Contact us for a no obligation quote.