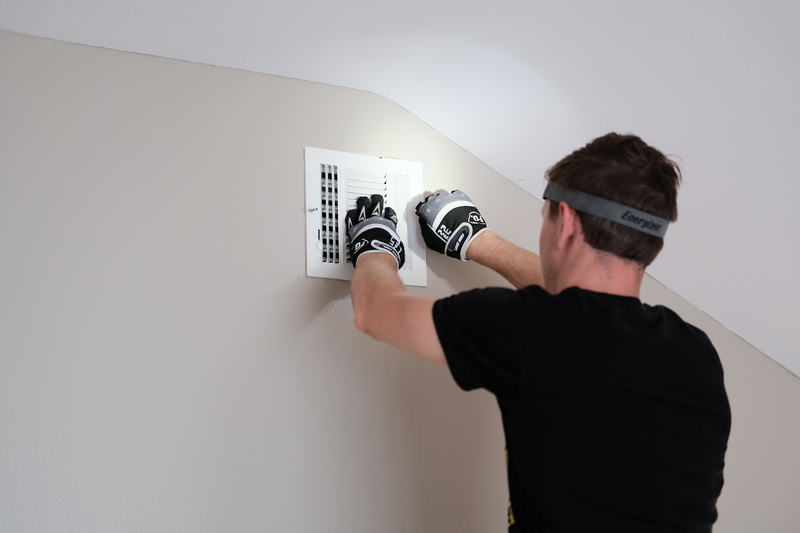 Professional Duct Cleaning: Why You Should be Considering it
February 1, 2021
Your ducts act like the airways of your home, they distribute warm or cool air into every corner, enabling your HVAC to effectively manage a comfortable temperature throughout. Like any appliance, ducts do require the occasional cleaning to work properly. Professional cleaning of these ducts involves more than just the metal channels that bring air from room to room, but can also include cleaning your furnace fan, coils, heat exchangers, and other components. Here are four reasons you'll want to call in the professionals instead of attempting to clean your ducts DIY style.
Pests & Vermin
Small critters have been known to find creative hiding places when seeking reprieve from the Arizonan sun. Rodents, insects, and even birds can crawl into the ductwork and set up permanent residence there. Not only do the creatures themselves need to be removed, but the debris left behind needs to be dealt with safely.
New Home & Major Renovations
Newly built homes or large scale renovations can stir up dust and debris that gets trapped inside the ductwork of the building. Left uncleaned, this build-up can negatively affect air quality and even reduce the efficiency of your HVAC system. A professional will be able to complete a thorough clean and have your ducts working like new!
Excessive Dust
Every home will circulate a minimal amount of dust; this is completely normal. However, too much can cause anyone with asthma or allergies to suffer. Furthermore, excessive dust can be an indicator of another problem, such as a clogged furnace filter. Those other issues may be difficult for a novice to diagnose, leaving more important problems unresolved.
Mold Growth
Mold isn't just unsightly, it's dangerous. In addition to eating away at your ductwork, airflow through the vents can distribute spores throughout your home. Pay attention to any signs of mold, whether you can physically see it or you can smell a musty odor coming from the vents. Cleaning these areas can be hazardous and the contaminated areas may even need to be replaced altogether.
Professional duct cleaning can address any of the above issues in a safe and efficient manner. For duct cleaning in the Wickenburg, Wittman, and Circle City area, contact the experts at McMillin Air today!