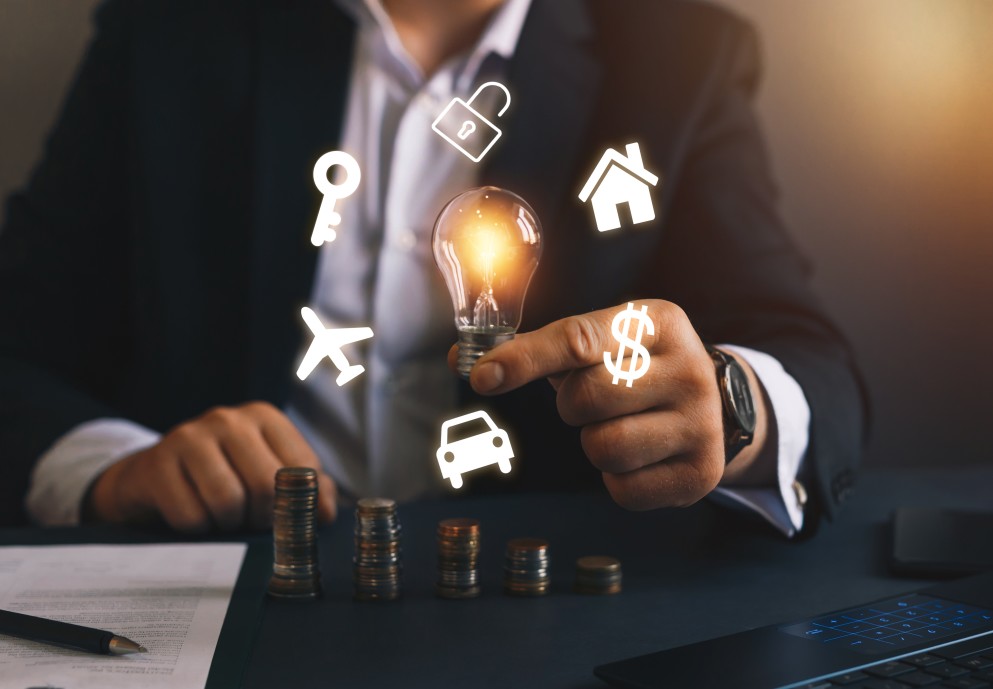 May 1, 2021
While we are still a couple of months away from the sweltering temperatures of July and August, there's no doubt that spring is in full swing and summer is on its way. If you're dreading the inevitable spike in your energy usage, read on to find out ways to take back control of your consumption and utility bills.
Start Outside
It's easy to focus entirely on the inside of your house, but adjustments to the exterior can reduce the amount of heat penetration into your home by 2–9°F. That means your air conditioning won't have to work as hard to keep your home cool. Here are some great ideas to get you started:
Plant Desert-Adapted Trees. Strategically placed, trees and plants maintain lower temperatures around your windows and walls.
Weatherize Windows & Doors. Leaks let the cool air out and the hot air in. This will result in tons of wasted energy every year. Investing in energy-efficient windows and doors will allow your HVAC to work more efficiently.
Install an Awning. Shade screens, awnings, and overhangs can dramatically cut cooling costs by keeping the sun off of your windows and doors.
Make Small Changes
Making small, sustainable changes can result in big energy savings over time. Try out one or a few of these smart suggestions:
Adjust the Thermostat. You shouldn't need a turtleneck sweater indoors, so consider raising the temperature up a few degrees. Consistently setting it above 80 can result in 2-3% savings on cooling costs.
Install a Smart Thermostat. Take that concept a step further and install a smart thermostat. Program the temperature to be slightly higher when you are away at work and then lower for when you get home.
Go Auto. Flip your air conditioning fan to "auto." Keeping the setting to "on" will have the fan constantly running. Auto turns the motor off when the unit isn't cooling.
Support Your System
The most important step to keeping your home running efficiently and reducing your carbon footprint is to support your HVAC system in these ways:
Replace Air Filters. Dirty air filters force your air conditioner to work harder. Homes with pets or bigger families should change them even more often as debris will get trapped in them.
Repair Leaky Ducts. Leaky ducts can cost you hundreds of dollars each year. The worst part is that you may never even know it's happening! Call in professionals to assess your ducts and spot any issues.
Schedule Regular Maintenance. Have your air conditioner serviced annually. A certified technician will be able to diagnose any potential or existing problems and have them repaired so your unit is running at its highest efficiency.
Prepare to Upgrade. Nothing lasts forever, and that means your AC unit too. Old air conditioners tend to be much less efficient than newer models. You'd be surprised at how much energy they can save!
Reducing your energy consumption doesn't have to break the bank. In fact, if it's done properly it should save you money over time! Book an appointment with our team at McMillin Air to find out if your HVAC system is able to help you save big on energy this summer!