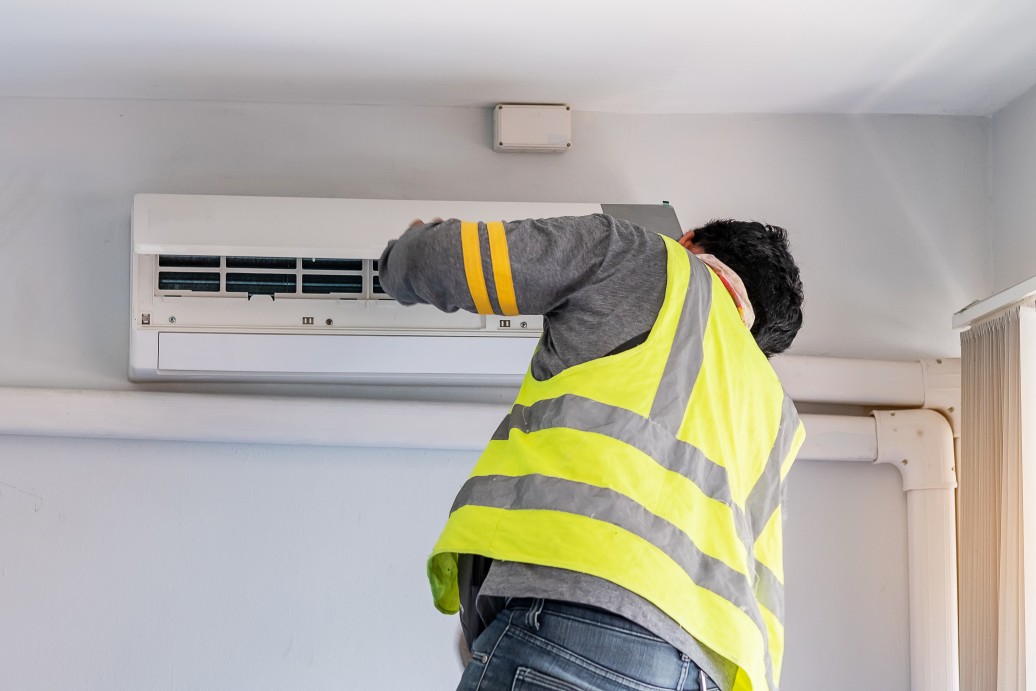 Should You Have Your Air Conditioner Maintenanced?
May 15, 2021
Your air conditioner works hard for you all year long, keeping your house cool and your air fresh. Chances are you don't think of it much since most of its components are hidden behind walls or tucked away outside. If things are running smoothly, is it worth the cash to have it regularly serviced? After all, you change the filter every once in a while and the technician who installed it said it should last about 12 to 15 years. This week, we want to take a peek at the truth behind HVAC maintenance and reveal if it is actually necessary to getting the most out of your unit.
Multiple Components
Air conditioning systems are made up of compressors, condenser coils, evaporator coils, ducts, blowers, expansion valves, filters, drains, and more. Each component is important in the proper functioning of the entire system. Some of these parts will get dirty and clogged over time, reducing the efficiency of the unit. A great example of this is the evaporator coil which requires manual cleaning.
Monthly Energy Costs
Dirty or broken down elements force the AC unit to work harder to achieve the desired temperature. Think about it like filling up a water bucket to the brim. If there are tiny holes in the bucket you will have to pump even more water in just to get to the desired level. In the process, you'll lose much of it out the holes. Your air conditioner unit works in much the same way. While you may not notice much of a difference from day to day, your utility bill at the end of the month will. Your costs will steadily increase as your HVAC fights harder and harder to do its job.
Preventative vs. Corrective Maintenance
Having scheduled maintenance done on your unit won't just reduce your monthly bills, it can also diminish your chances of having to perform corrective or emergency maintenance. If you've ever had your AC quit in 110-degree heat, you'll know it isn't just frustrating, the costs can be overwhelming. This is because the degradation of components will ultimately affect other parts of the system to eventually cause the breakdown. When this happens, you'll be forced to replace each and every affected component or even the whole unit. Preventative maintenance performed at least once a year will help mitigate this by spotting and repairing problems before they turn disastrous.
Annual air conditioner maintenance is not required, but it is highly recommended. Regular servicing will help your unit last longer and run more efficiently. Save yourself time, money, and mountains of stress by booking an inspection today! Our team at McMillin Air services the greater Surprise, Wickenburg and Congress Areas.