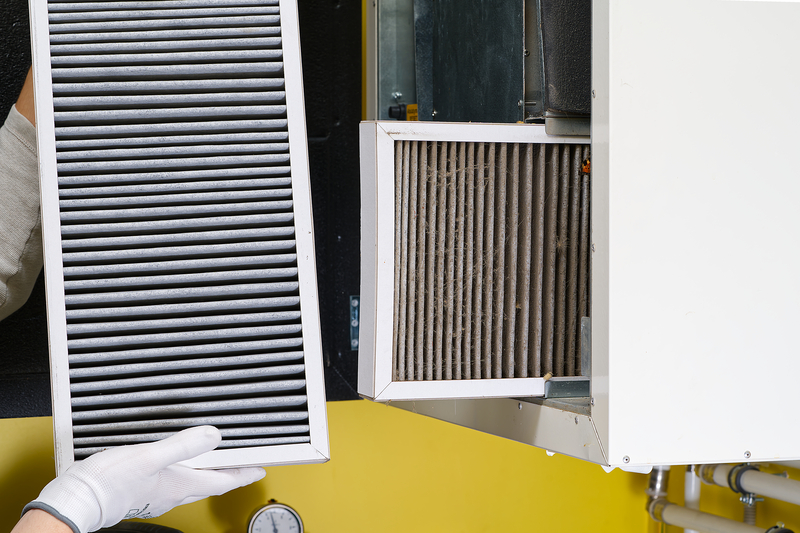 Performing Winter Maintenance On Your Furnace and HVAC Systems
January 1, 2023
Winter is the time for family gatherings, hot cocoa, and cozy nights by the fireplace. But it's also the time of year when you need to pay special attention to your furnace and HVAC systems. To make sure you and your family stay warm during those cold winter months, it's important to perform regular maintenance on your furnace and HVAC systems. Here are a few tips on how to keep your home warm and comfortable all season long:
Check for damage
The first step to winter maintenance is to inspect your furnace and HVAC systems for any damage or wear and tear. Check for cracks, leaks, and other signs of damage. Make sure to also check that all of the vents and ducts are properly sealed and insulated. If any of these things are out of place, it's important to have them addressed as soon as possible.
Turn on the thermostat
Switching on the thermostat allows the system to run a diagnostic to check for any issues or deficiencies. If the heat doesn't start within a minute, open the cover and ensure the wires are connected. If that doesn't solve the problem, call a professional for extra assistance.
If the heat does turn on, running the system through a full cycle will help to clean the internal components and remove any dust, lint, and other debris that may have built up over the course of the summer. Finally, running the system through a few cycles will help to lubricate the moving parts and to ensure that the system is ready to provide efficient heat when the cold weather arrives.
Protect your AC condenser
Covering the AC condenser during the winter helps to protect it from the elements and from potential damage. Cold temperatures and snow can create an icy buildup on the coils of the condenser, which can cause it to freeze and malfunction. Additionally, covering the condenser helps to keep debris and other materials from entering the unit and potentially damaging the system.
Change your air filters
Inspect the filters on your furnace and HVAC systems and check for clogged and dirty filters that can cause your system to overwork and become inefficient. It's a good rule of thumb to replace your filters at least once every three months.
Schedule a professional inspection
It's important to have the system professionally inspected and serviced to help ensure that your furnace is running efficiently and safely. A professional HVAC technician can also check for any signs of damage or wear and tear, and make any necessary repairs.
By following these simple steps, you can help ensure that your furnace and HVAC systems will remain in top shape throughout the winter season. If you're looking for a thorough, professional inspection, contact us today and we'll make sure your system is running smoothly all season long!