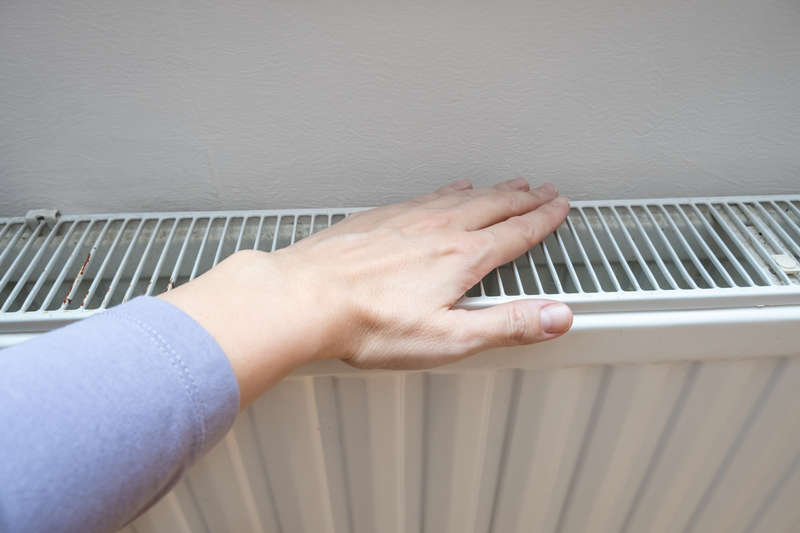 3 Key Parts of an Effective HVAC System
October 15, 2020
HVAC systems have come a long way in the past 100 years. Nowadays, instead of trying to find creative ways to keep cool or warm, homeowners can simply flip a switch to achieve their desired temperature. This week, we are going to explore the main components of modern HVAC systems and how they keep us comfortable. It all starts with the acronym: Heating, Ventilation, and Air Conditioning. Each piece of the puzzle makes up an important element of your home's well being.
Heating
Arizona may not be known for its frigid winters, but our temperatures have been known to dip below freezing from time to time. Heaters are a necessity during the cooler months, so most Arizonan homes are built with a gas furnace or heat pump. The blower fan in these units distributes heat throughout the home, while at the same time pulling cool air back into the system to be heated. The heat exchanger is the part that heats up the air so that it can be pumped into each room of the home.
Ventilation
Forced air systems like furnaces require a tightly sealed and well-insulated home to work efficiently. While this will keep you warm, it does pose an issue for indoor air quality. That's where the second letter of the acronym, ventilation, comes in. This mechanism moves heated or cool air in and out of the home. In many cases, it also involves an air purification device to handle allergens, bacteria, mold and the like.
Air Conditioning
The opposite of a heater, an air conditioner uses a combination of evaporator coil and refrigerant to cool the air inside your home and dispense hot air outdoors. In most applications, air conditioners and furnaces share the same ductwork to distribute the desired air. The process is highly efficient in modern machines, being able to create cool air even on the hottest Arizonan days.
Your HVAC components are the lungs of your home, each part playing a vital role in the comfort and air quality that you and your family experience. As such, maintaining your heating, cooling, and ventilation should be a top priority. For expert HVAC technicians in the Wittman area, contact the team at McMillin Air today!