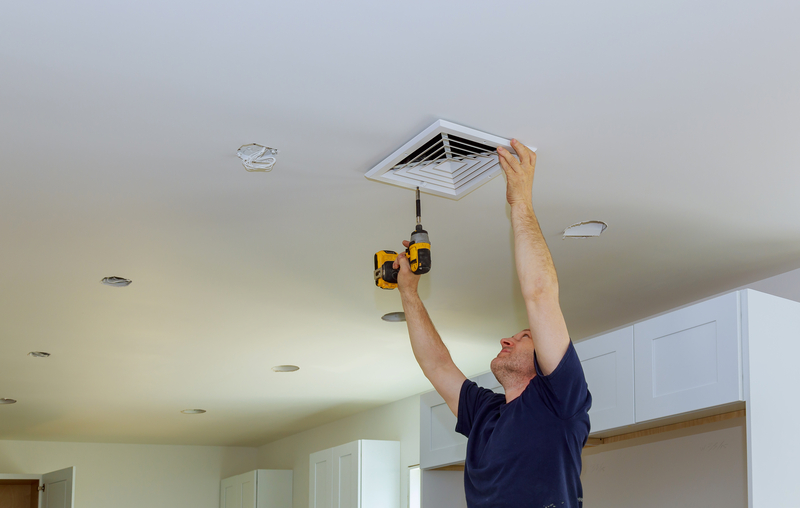 Increasing Home Equity Through HVAC Upgrades
August 10, 2020
If you're looking to put your home up for sale or even considering applying for a home equity loan, certain renovations can help increase the value of your house and help you get that metaphorical bang for your buck. That being said, choosing what renos to do can be particularly tricky. You want an upgrade that is affordable but will also offer the best return on investment. Maybe you've considered adding a bathroom or painting the walls, but have you thought about how your HVAC system affects the value of your home?
Life in the Desert
Before air conditioning, there were a plethora of ways to keep cool in the triple-digit heat like sleeping with wet sheets or planting large trees at the sides of the house. None of these creative methods were as particularly effective or comfortable as air conditioning. Nowadays, anyone looking for a home in the Wickenburg area is likely to want one with a functioning air conditioner.
The Lungs of the House
Refacing cupboards and bathrooms can give your home a facelift, but at the end of the day, homebuyers are going to be more concerned about what's underneath. After all, they can add an extra coat of paint down the road if they don't like the colour, but buying a home with a broken or out-dated HVAC system is a whole other challenge. Your ductwork, condenser coils, and all the components that make up your HVAC are the lungs of your home. They contribute directly to indoor air quality, comfort, and of course temperature control.
Upgrades and Increases
According to The Houseshop, adding central air conditioning to your home can increase its value by up to 10%. If you already have air conditioning and have it upgraded, you could end up saving 20-40% in heating and cooling costs. Those are some numbers you'll definitely want to share with prospective buyers.
While smaller renovations will definitely add curb appeal to your home, upgrades to your HVAC system can actually increase your home's value altogether. For advice on how you can affordably improve your heating and air conditioning, contact the HVAC experts at McMillin Air today!